BESPOKE REAL ESTATE SERVICES
Our Philosophy
Grace + Lloyd is a professional services firm with a bespoke approach to commercial real estate, residential investment management, and corporate relocation. We're in business to create and deliver real value through real estate for our clients, shareholders, and community.
-Linda Thrasher, Owner + PrincipAL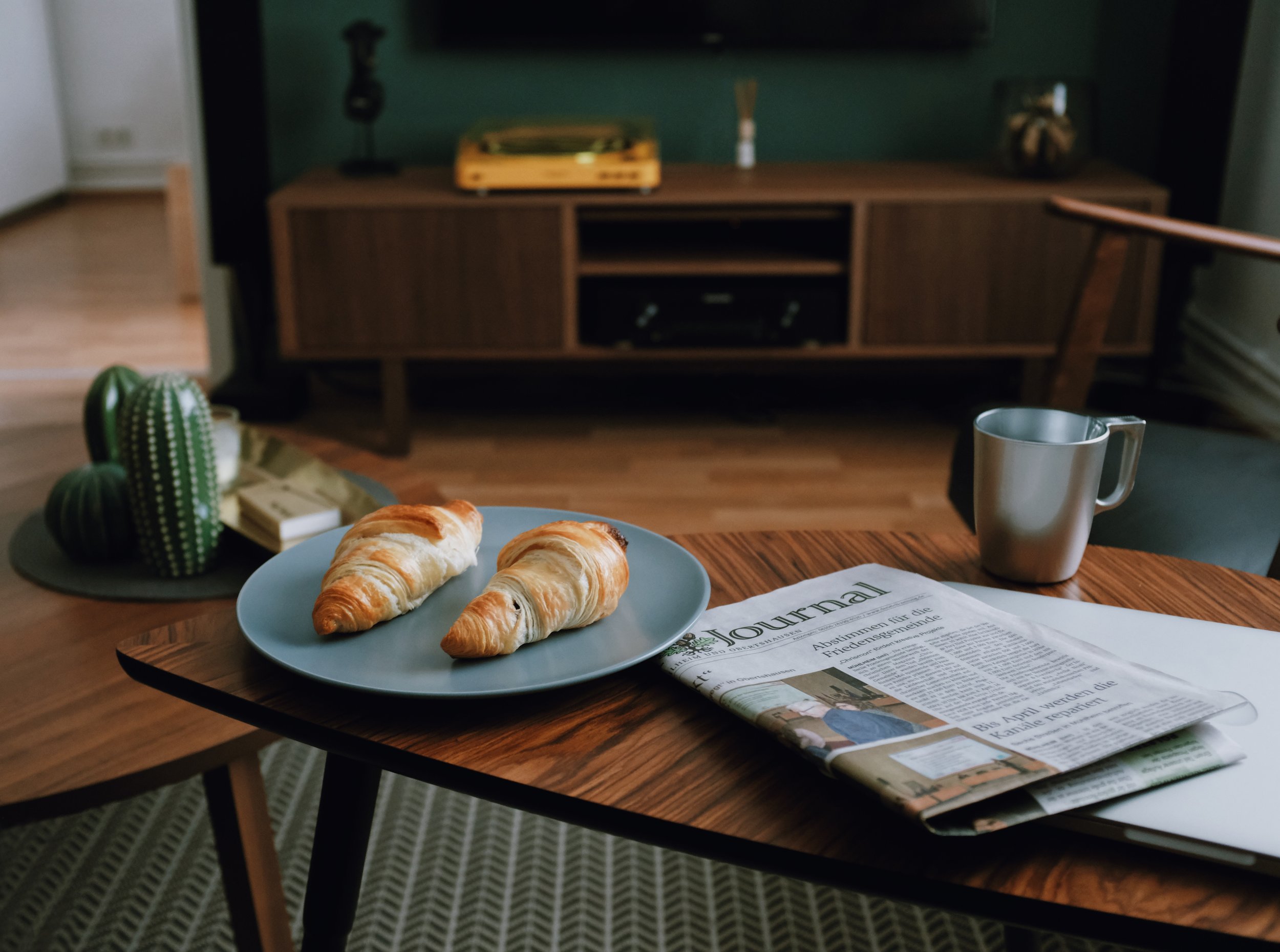 COMMERCIAL INVESTMENT
Whether you are an occupier, investor/developer, public sector body, or private individual, looking for commercial property to lease, buy, sell, or rent, our team delivers precise and thorough advice on every stage of your real estate project.
RELOCATION
We specialize in total relocation services for the transferee and the corporate client. our unique and bespoke approach to the relocation needs of the corporation and the transferees, ensures, greater satisfaction for our clients.
RESIDENTIAL INVESTMENT
Whether buying or selling, residential property, these transactions are the most significant any of us ever undertake. The services we offer are designed with this in mind. the buying and selling services we offer are a response to the perennial issues surrounding residential property transactions. satisfaction for our clients.
DEVELOPER SERVICES
We are able to effectively project manage the construction of properties including retail spaces, office buildings, hotels, and even large scale residential areas. We strive to meet every requirement, and can work to meet even the most demanding development needs, from budget requirements to time and certification requirements
ASSET MANAGEMENT
Our asset management maximizes returns and property values for investors to include: + Property Acquisition + Operational Oversight + Strategic Management + Market Forecasting + Inventory Analysis + Property Management + Financial Analysis And Budgeting + Market Research
REINVESTMENT CONSULTING
We work individually with clients who want to buy their first multifamily property or apartment building by helping them find, analyze and make offers on specific deals. By having a specific and effective investment plan, our clients increase their cash flow and net worth.